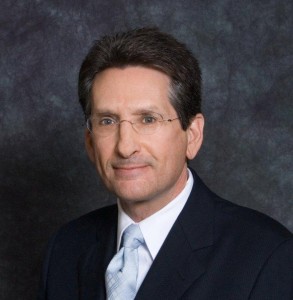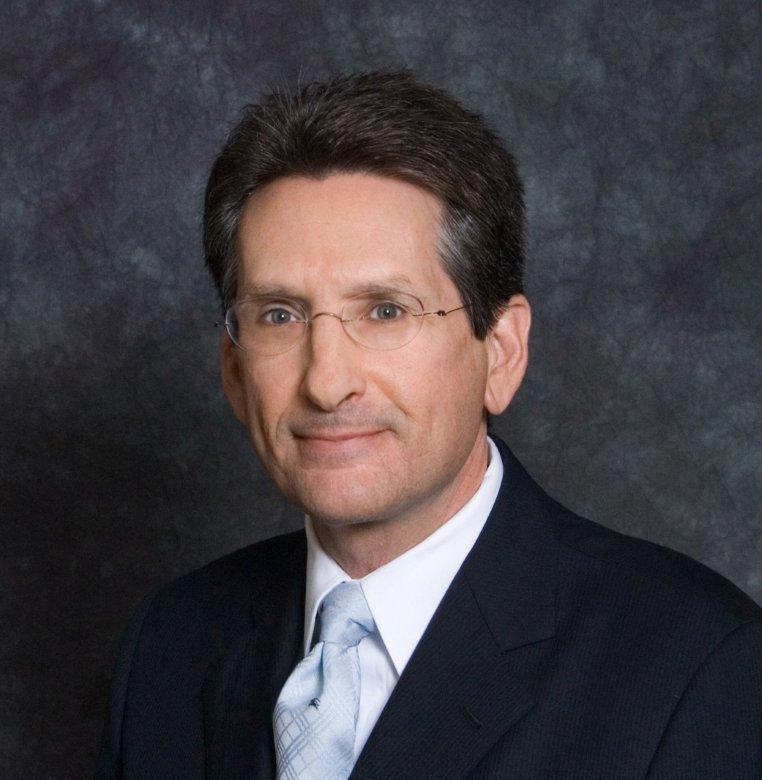 AZ ADL 2013 Torch of Liberty Honoree
The Arizona Region of the Anti-Defamation League (ADL) will honor  attorney David Bodney with it's Torch of Liberty Award at the annual Torch of Liberty Award Dinner in October.  Mr. Bodney is a past Chairman of the Board of the regional board, which he joined in 2001 in the aftermath of 911, and serves on ADL's National Legal Affairs and Civil Rights Committees and National Commission. In addition, he recently co-authored ADL's amicus brief in the U.S. Supreme Court challenge to Arizona's SB 1070.
Bodney earned his B.A. in Political Science from Yale University, followed by a Master's Degree in Foreign Affairs from the University of Virginia where he also attended law school.  In addition to ADL, he has served as Chairman of the Board of the Children's Museum of Phoenix and the Children's Action Alliance, and President of the Board of the Arizona Center for Law in the Public Interest.  David currently serves as adjunct faculty at ASU's Sandra Day O'Connor College of Law.  He has accumulated numerous award and honors in recognition of both his professional and personal contributions to the community, the state and the nation.
Miriam Weisman, ADL Arizona Regional Board Chair, and Bill Straus, ADL Regional Director, issued the following statement:
"In every sense of the word, David is a true leader.  We in the ADL, and all Arizonans for that matter, have been lucky to have benefitted from his sense of justice and his ceaseless endeavors to make this a better place to live.  We hope we have honored David throughout his twelve years with ADL, but the Torch of Liberty will provide us a time and place to invite the community to honor him with us."
For more information on the Torch of Liberty Dinner, please call (602)274-0991.